As 2022 comes to a close, we wanted to share a few highlights from the past year. Each demonstrates how communities are proving that it's possible to solve homelessness and are bringing us closer to a future where homelessness is rare and brief.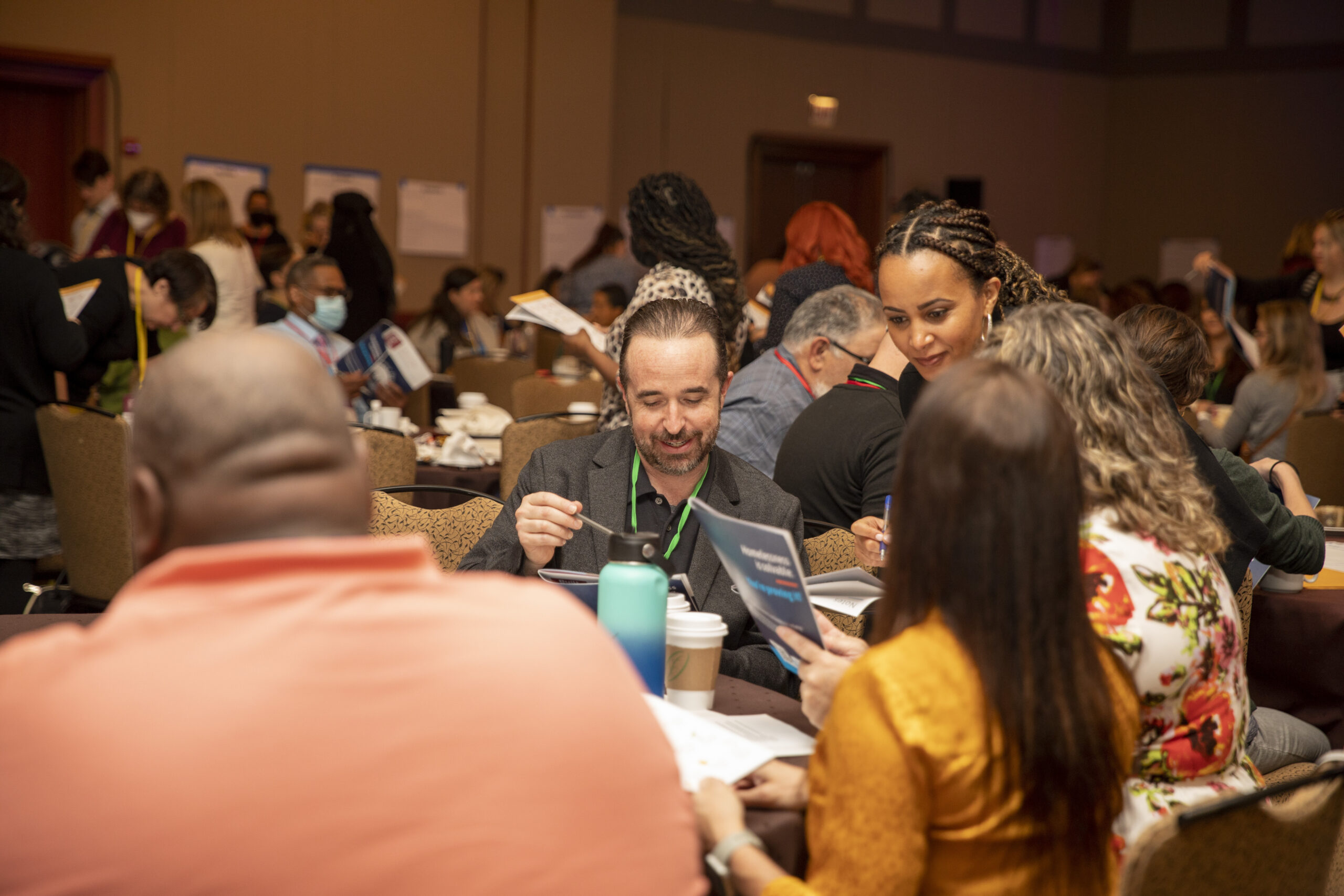 1. The Built for Zero movement grew to 105 communities, all committed to measurably ending homelessness.
This year, Built for Zero communities gathered for the first time in person since 2019 and celebrated milestones on the journey to ending homelessness. Nine new communities were welcomed, bringing the movement to more than 100 participating cities and counties across the U.S. Since the movement's start in 2015:
64 communities have achieved quality, real-time data
14 communities have functionally ended homelessness for a population
More than 155,000 people have been housed by Built for Zero communities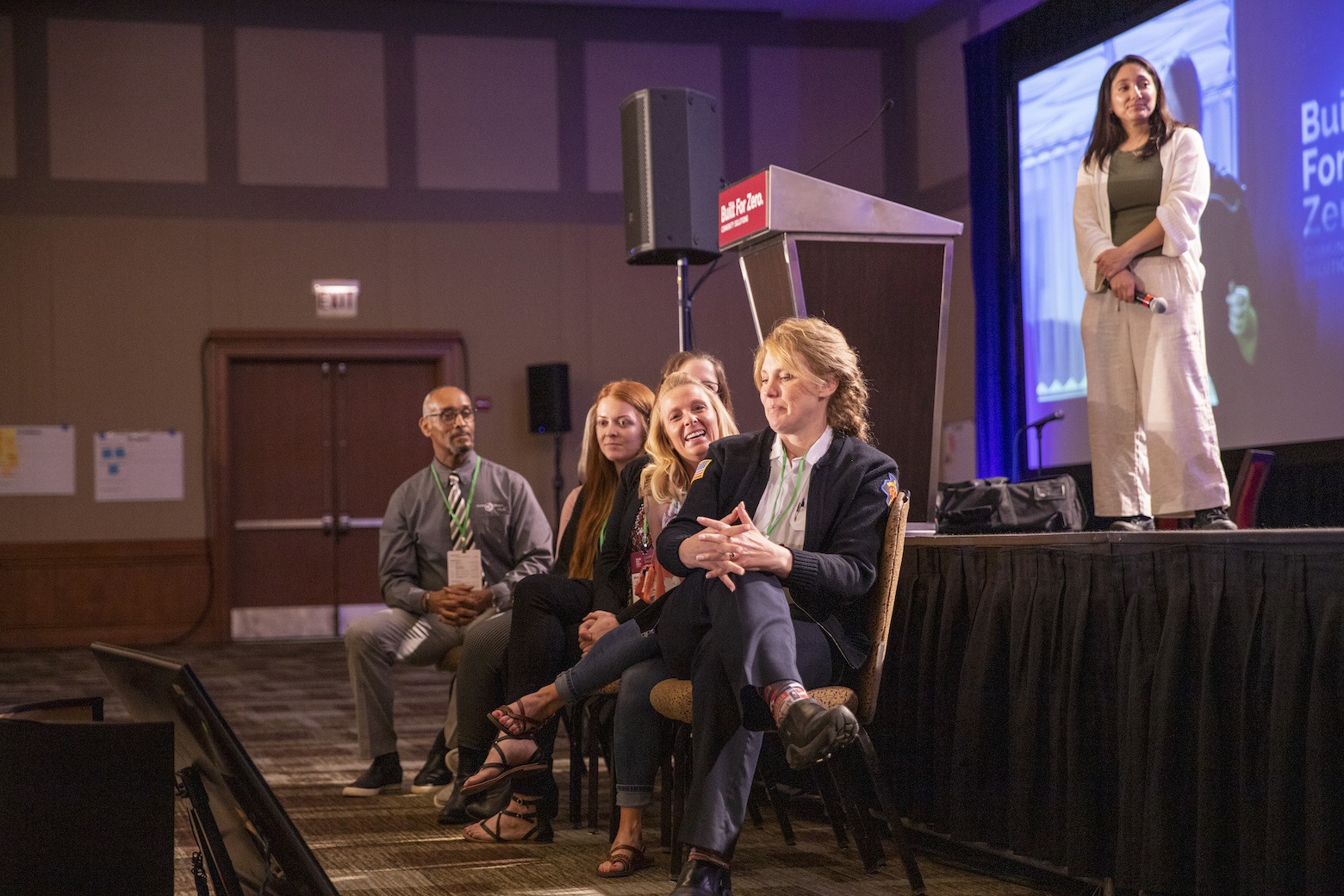 2. Community leaders partnered with Built for Zero to develop the first definition for making homelessness rare, brief, and nonrecurring — for all.
In May, we announced a new functional zero definition that sets a standard for making homelessness rare, brief, and nonrecurring for all populations. This definition was developed with 14 Built for Zero communities and a group of people with lived experience of homelessness who worked together to define a future they believe is in reach. We are eager to continue learning from communities like Rockford, Illinois, as they work toward achieving functional zero for all.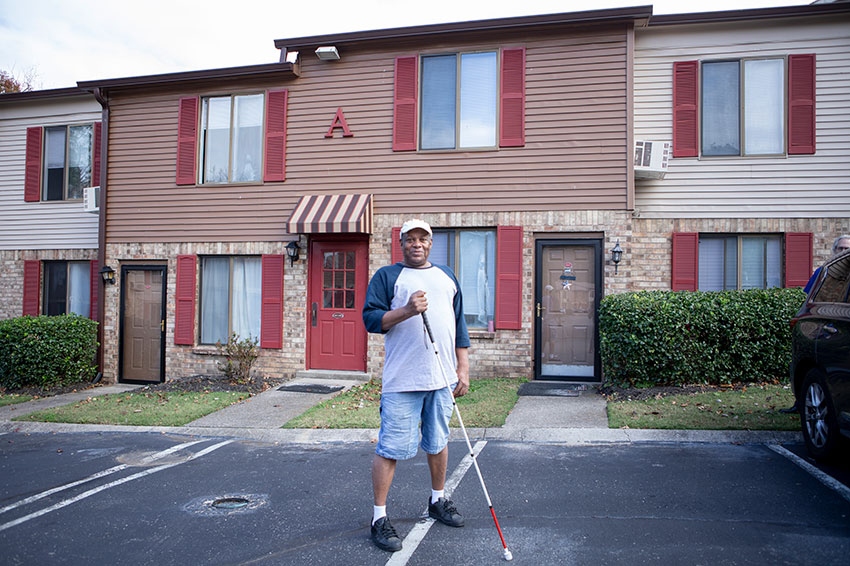 3. Through social impact investing partnerships, we bought properties in four cities dedicated to helping individuals exit homelessness.
In 2022, we helped four cities — Baltimore, Maryland; Metro Denver, Colorado; Jacksonville, Florida; and Nashville, Tennessee — acquire properties to help veterans exit homelessness and secure permanent housing. These properties are harnessing an innovative housing and financing model used to support communities participating in Built for Zero. At each property, as units turn over they are connected with veterans exiting homelessness.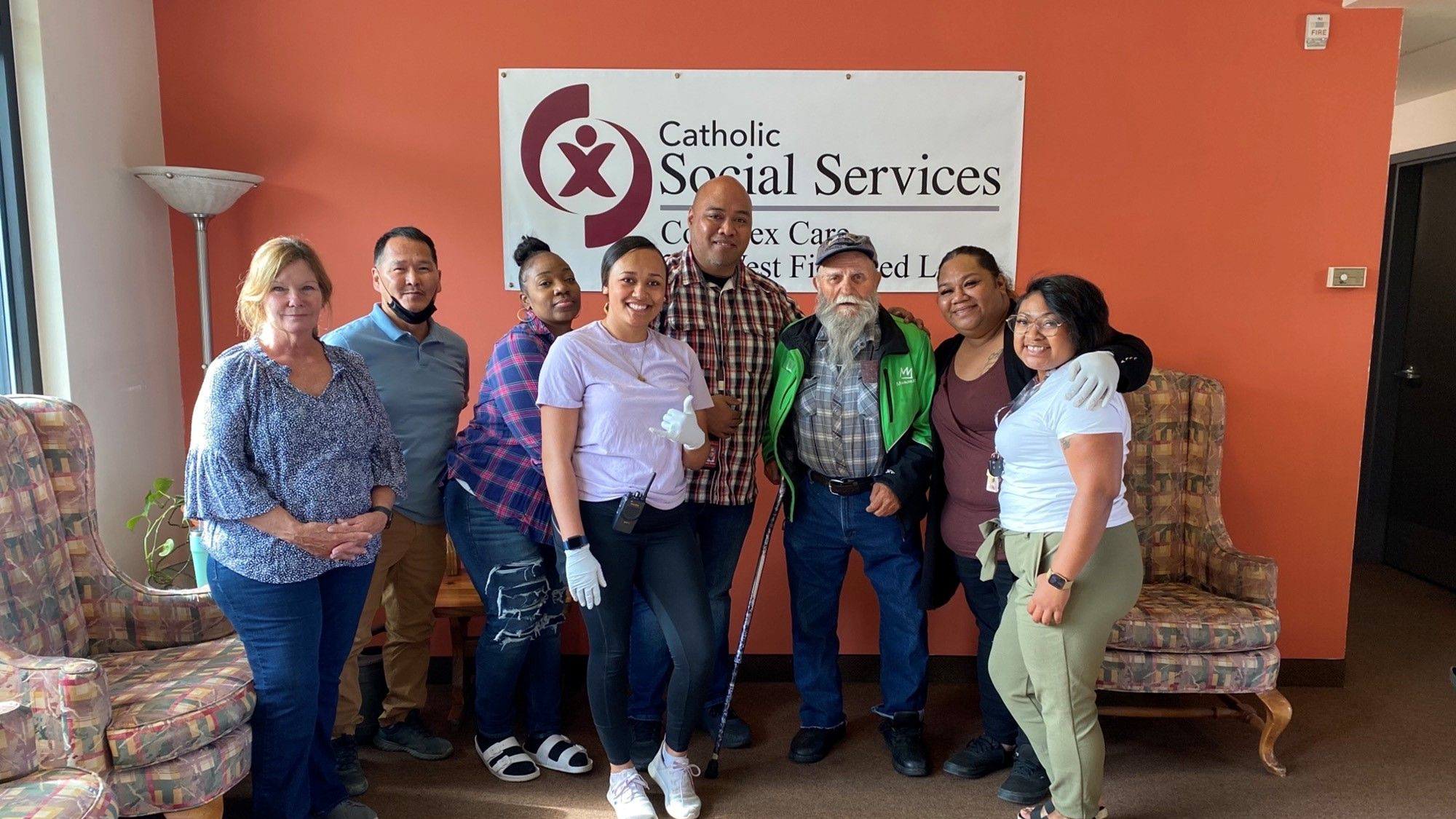 4. Communities demonstrated the power of collaboration between health care and homeless systems to help people experiencing chronic homelessness.
Two years ago, Community Solutions launched an initiative with the Institute for Healthcare Improvement (IHI) to explore the critical role that health care systems can play in helping communities end chronic homelessness. This year, important learnings emerged from the five participating communities. For example, in Anchorage, Alaska, the community created a complex care shelter, designed to provide support to people experiencing homelessness who were medically fragile. They were able to create this complex care facility thanks to the collaboration of health care partners — spanning foundations, mental health leaders, and hospitals — and leaders in the homeless system. Other bright spots included progress in developing shared data agreements in Sacramento, California, and improving health and housing outcomes in Chattanooga, Tennessee.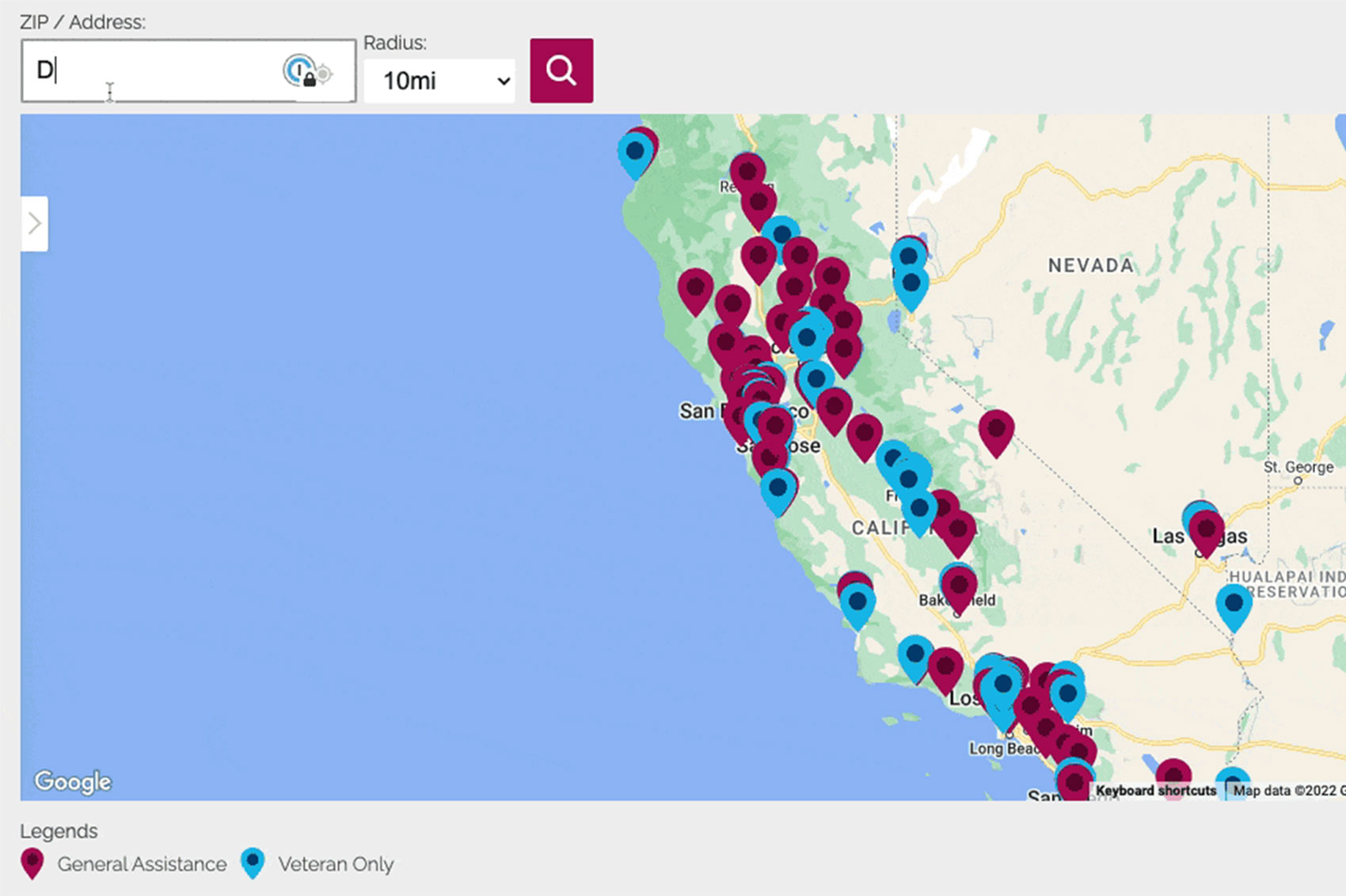 5. We launched ​​a homeless resource locator tool that connects users with service providers across the U.S.
Community Solutions and the Rocket Community Fund worked together to create a new Homeless Resource Locator, a searchable, user- and accessibility-focused map developed to help people experiencing homelessness quickly and easily locate contact information for their nearest homeless service provider. This new tool utilizes the power of Google Maps to visually display the names and contact information of more than 900 homeless service providers across all 50 states and territories.