Healthcare and Homelessness Pilot
TOOLKIT
Below you will find:
Any slides and resources from our All Pilot Site Calls
Tools to build your By Name List and Data Quality
Healthcare-specific tools and guides
Research and literature reviews on pertinent topics
If there's something you'd like to see added here, reach out to the pilot coaches and let them know!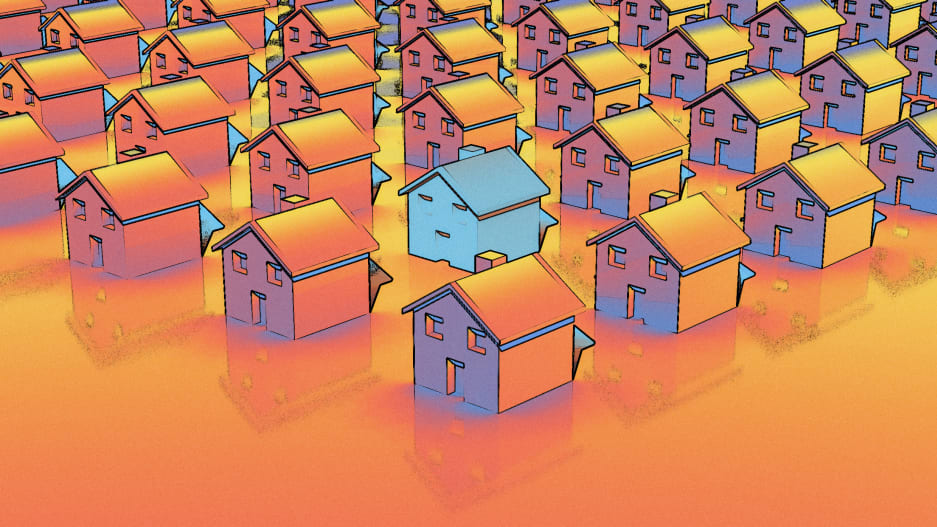 FEATURED TOOL
Storytelling Template
A handy tool tool to build out a concise article, report or post about some of the work your team has done in the pilot to date. Download at the link below!
ALL PILOT SITE CALLS
DATA & RESEARCH
HEALTHCARE TOOLS