We don't simply believe that all communities have the power to end homelessness— we work with the communities making it a reality every day.
Media Inquiries
Our team is available to speak to media on a variety of topics concerning homelessness and what successful communities are doing to end it. If you are a member of the media, please email Lauren Barnes.
Success stats
14 communities have achieved functional zero for at least one population
12 communities have ended veteran homelessness
5 communities have ended chronic homelessness
3 communities have ended both
---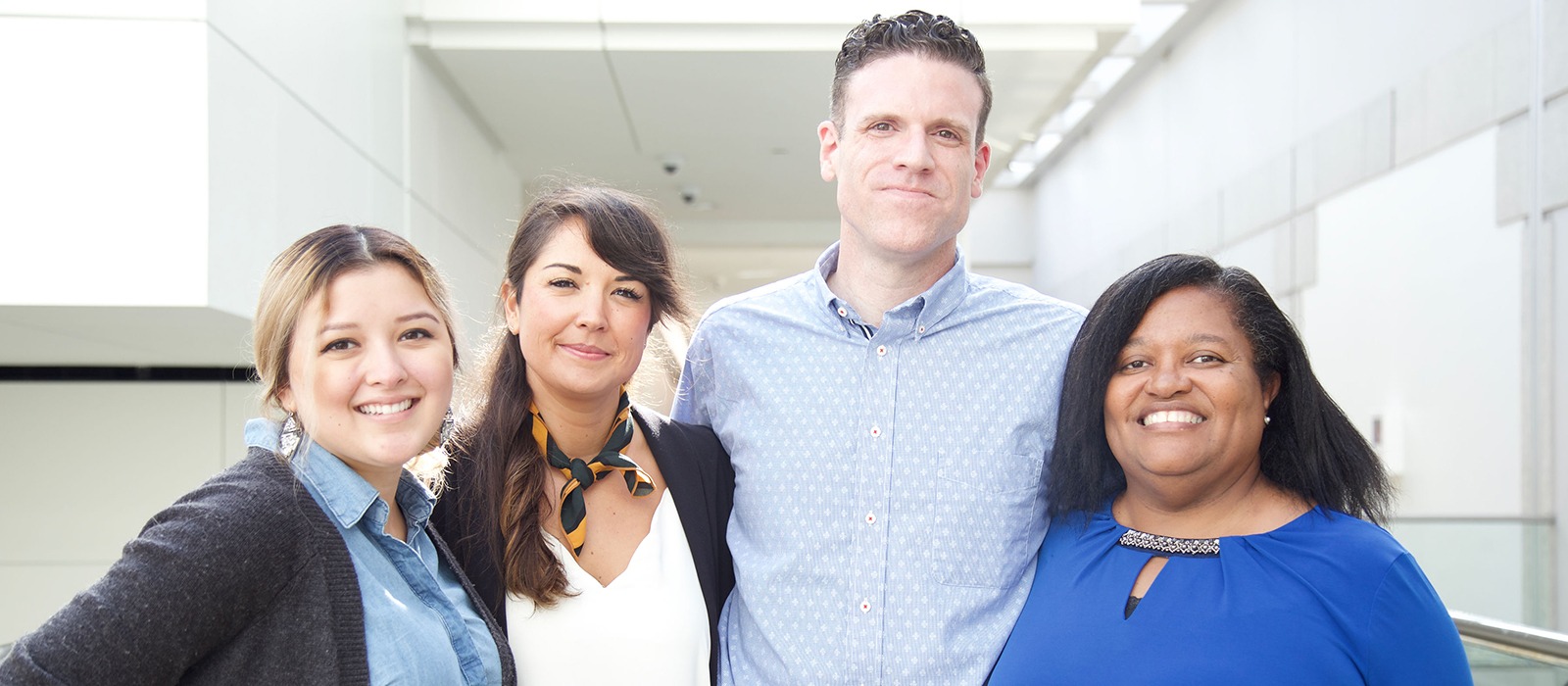 Ended veteran and chronic homelessness
---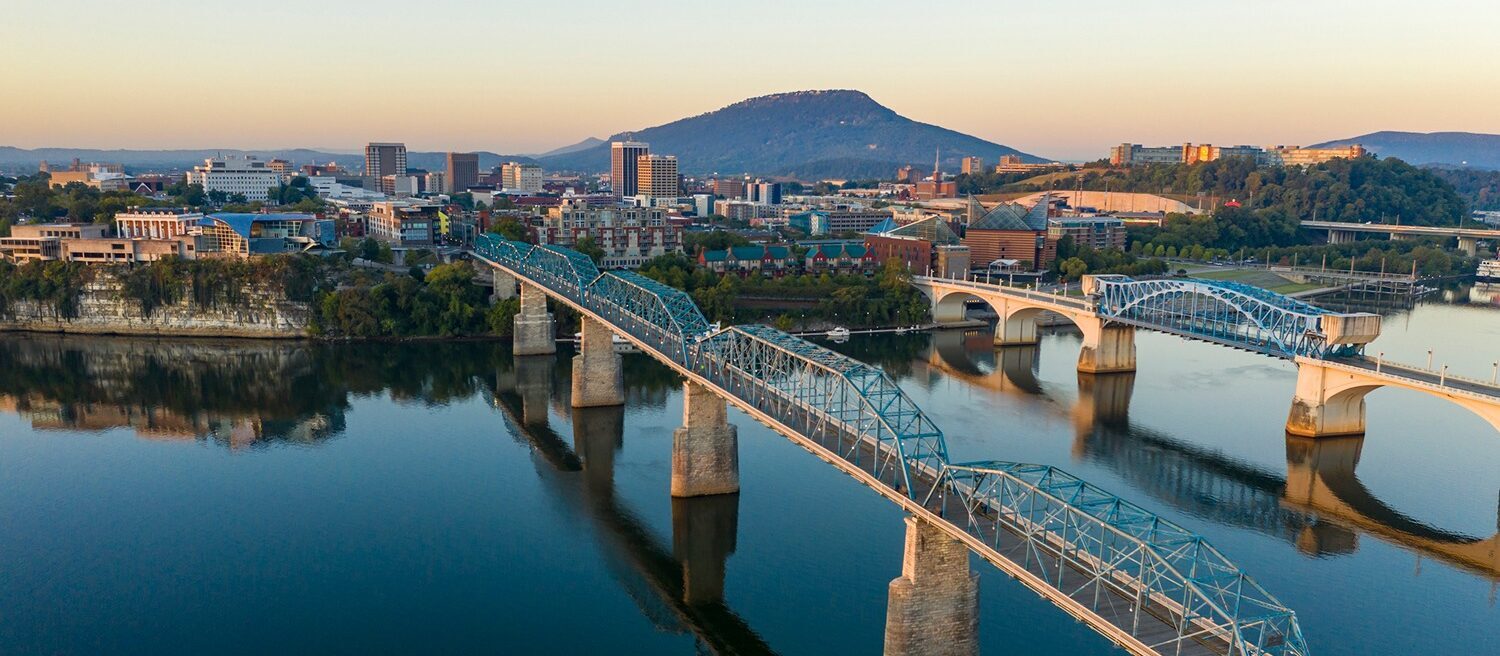 Ended veteran homelessness
---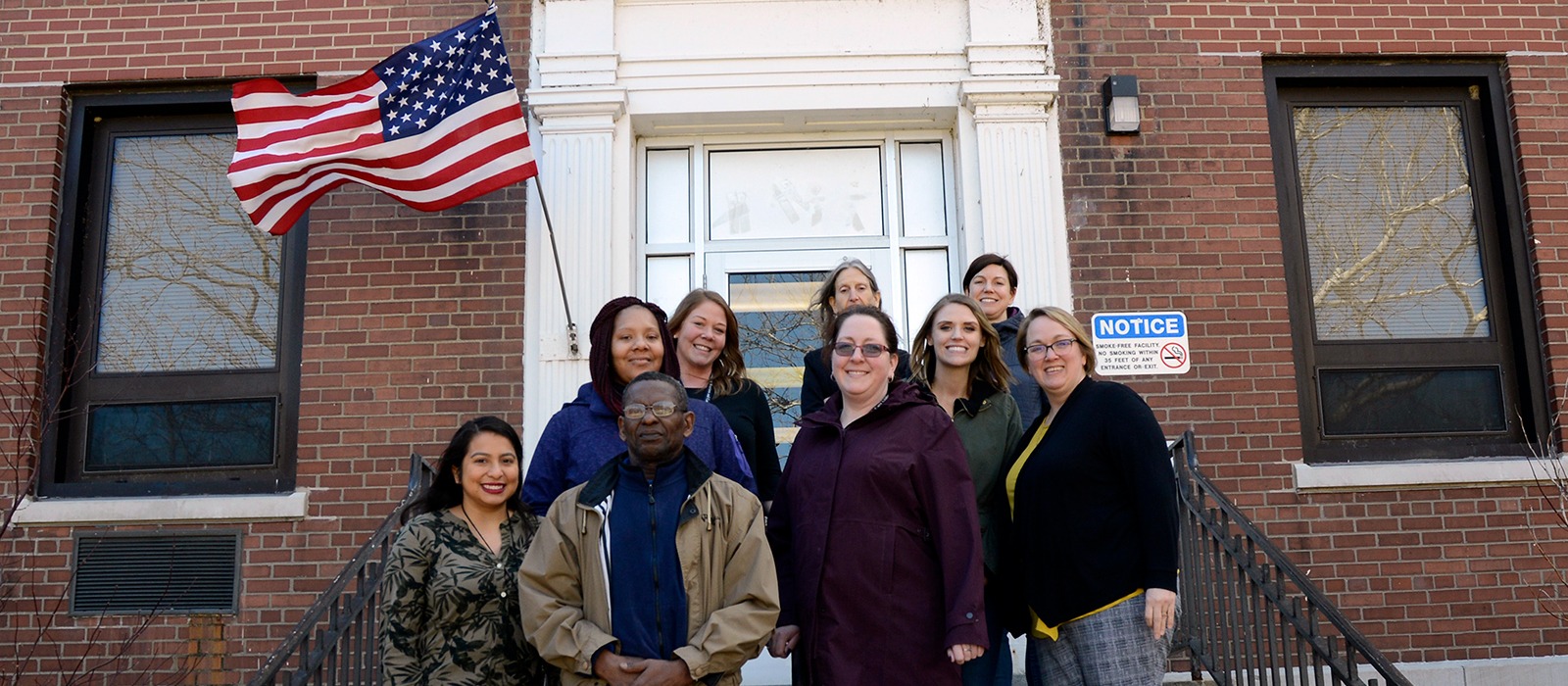 Ended veteran homelessness
---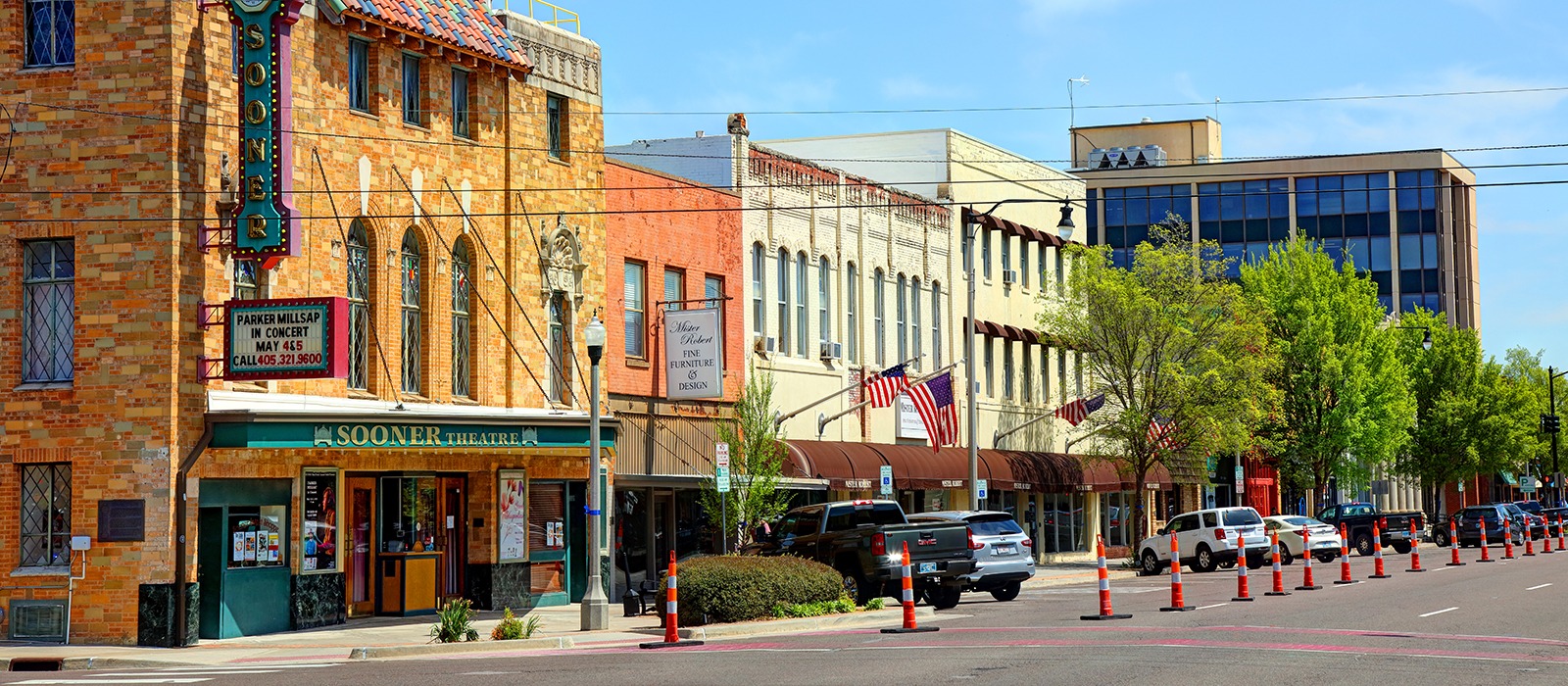 Ended veteran homelessness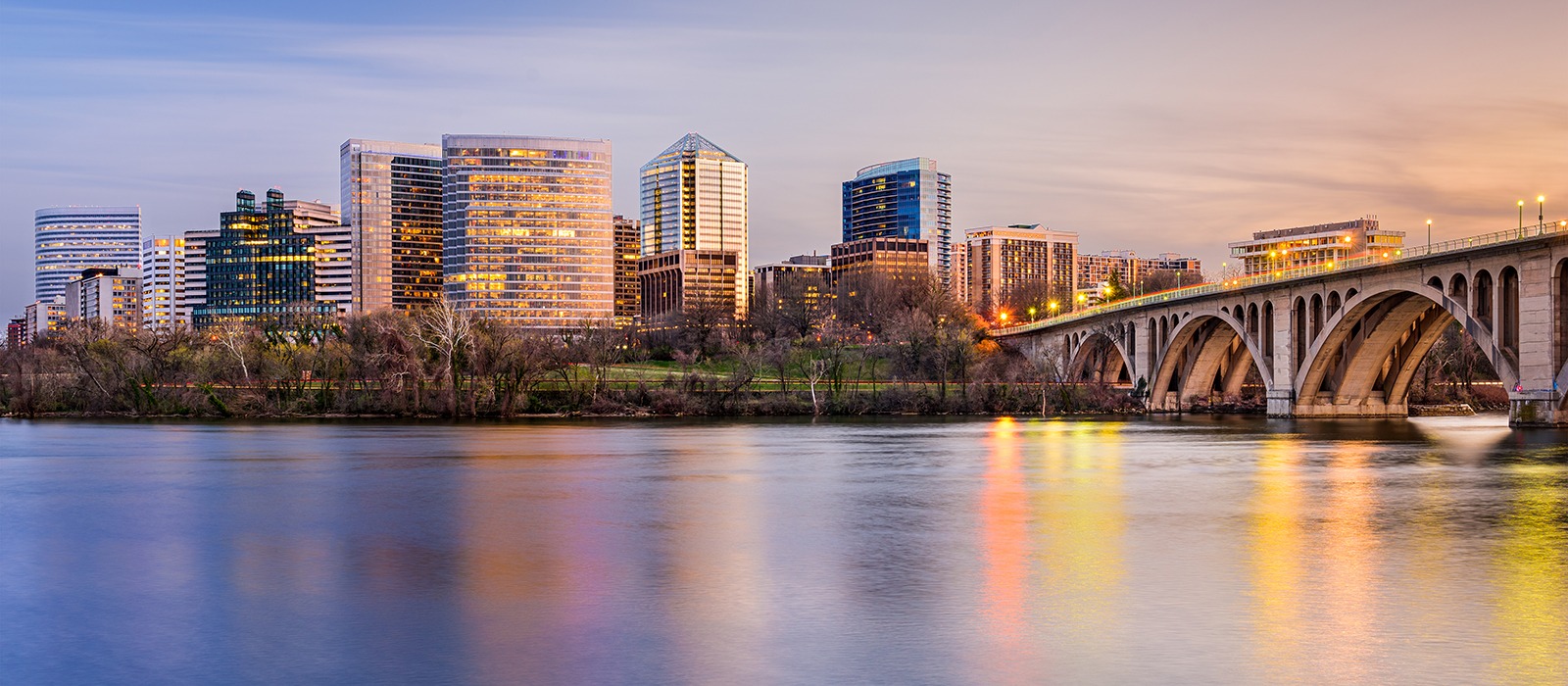 Ended veteran homelessness
---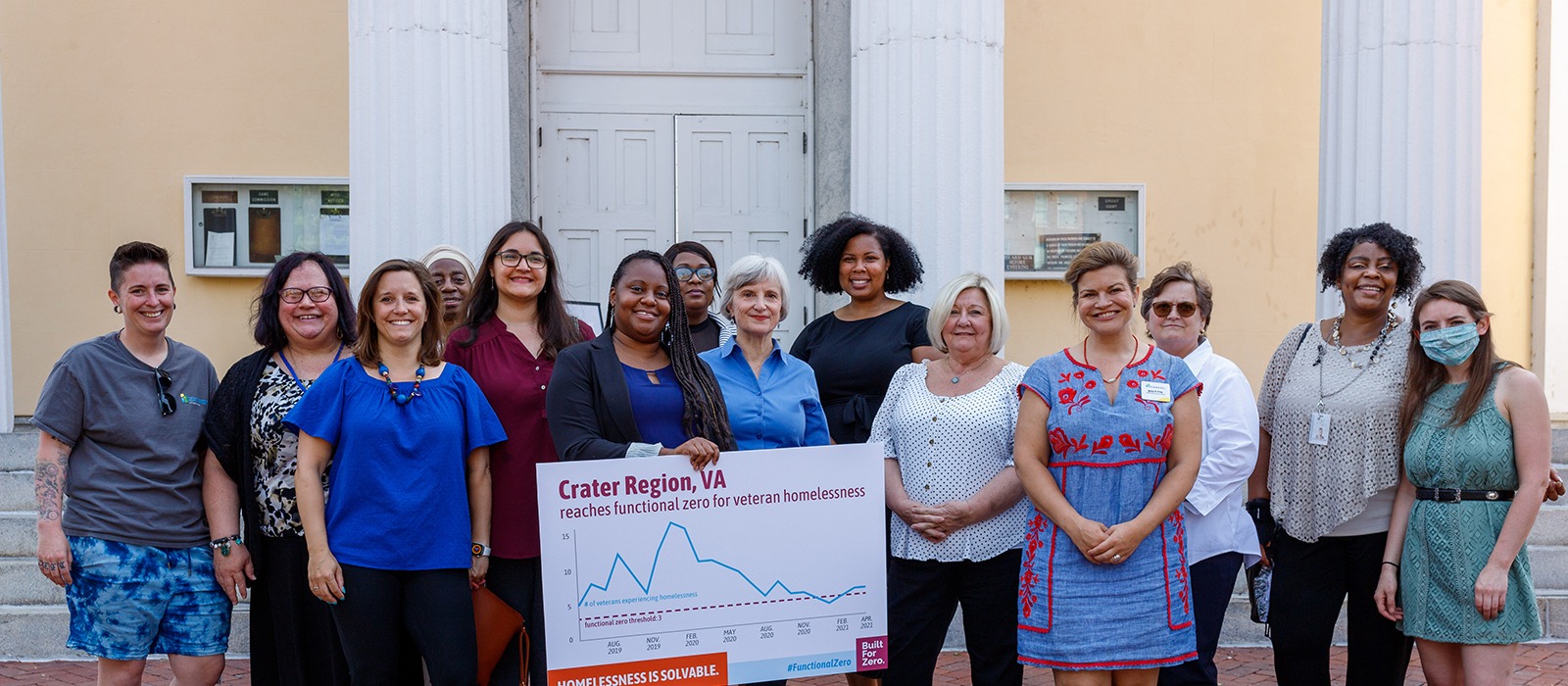 Ended veteran homelessness
---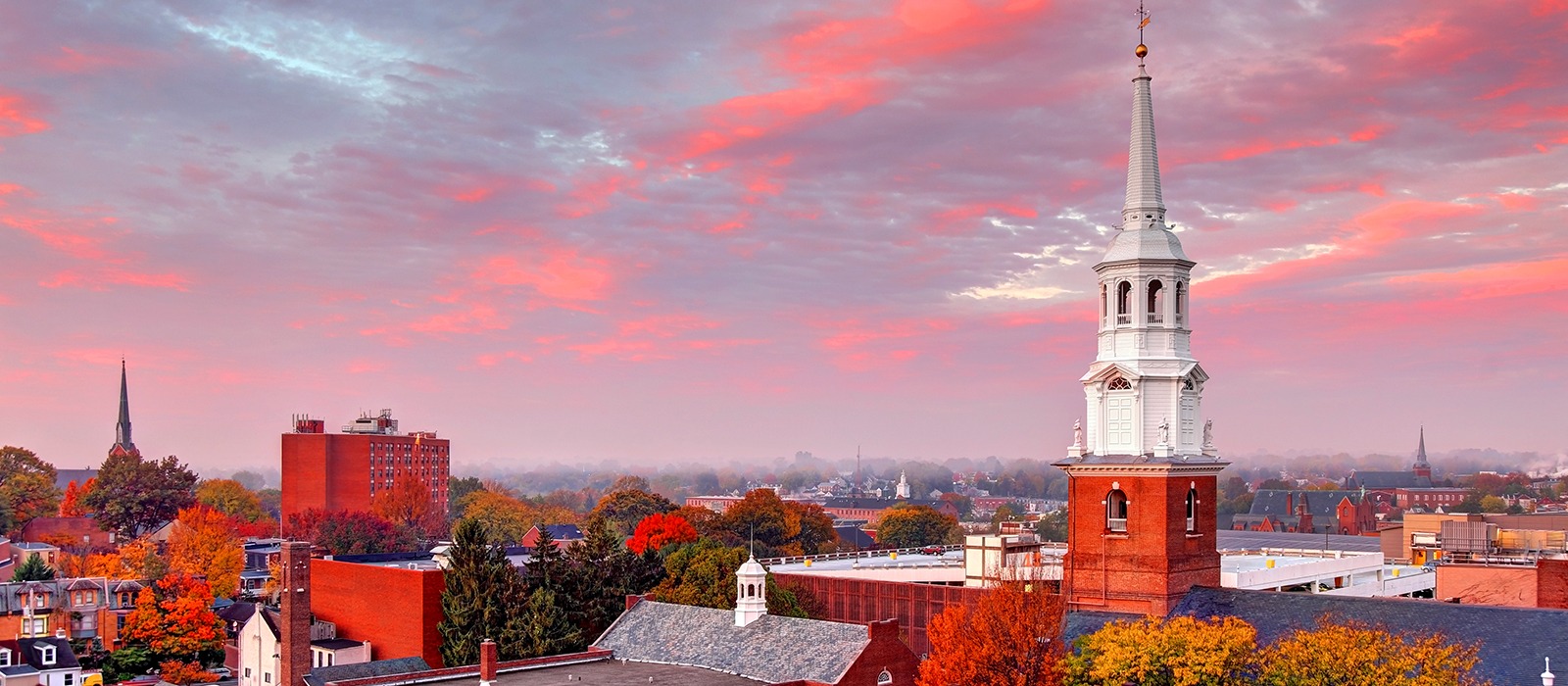 Ended chronic homelessness
---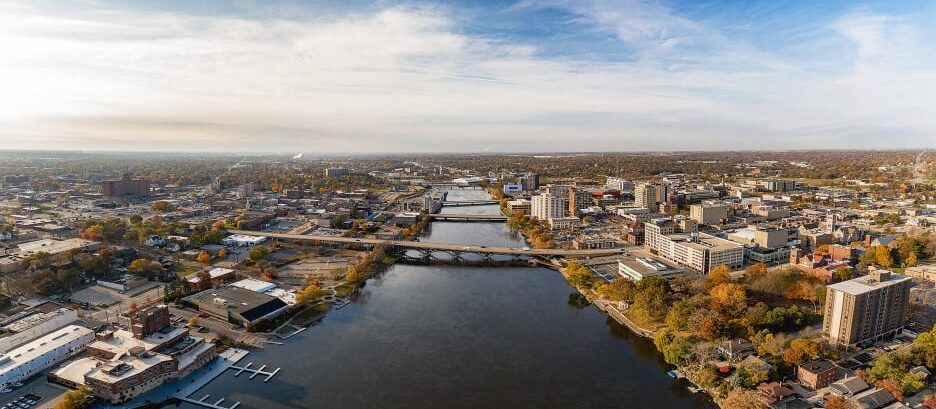 Ended veteran and chronic homelessness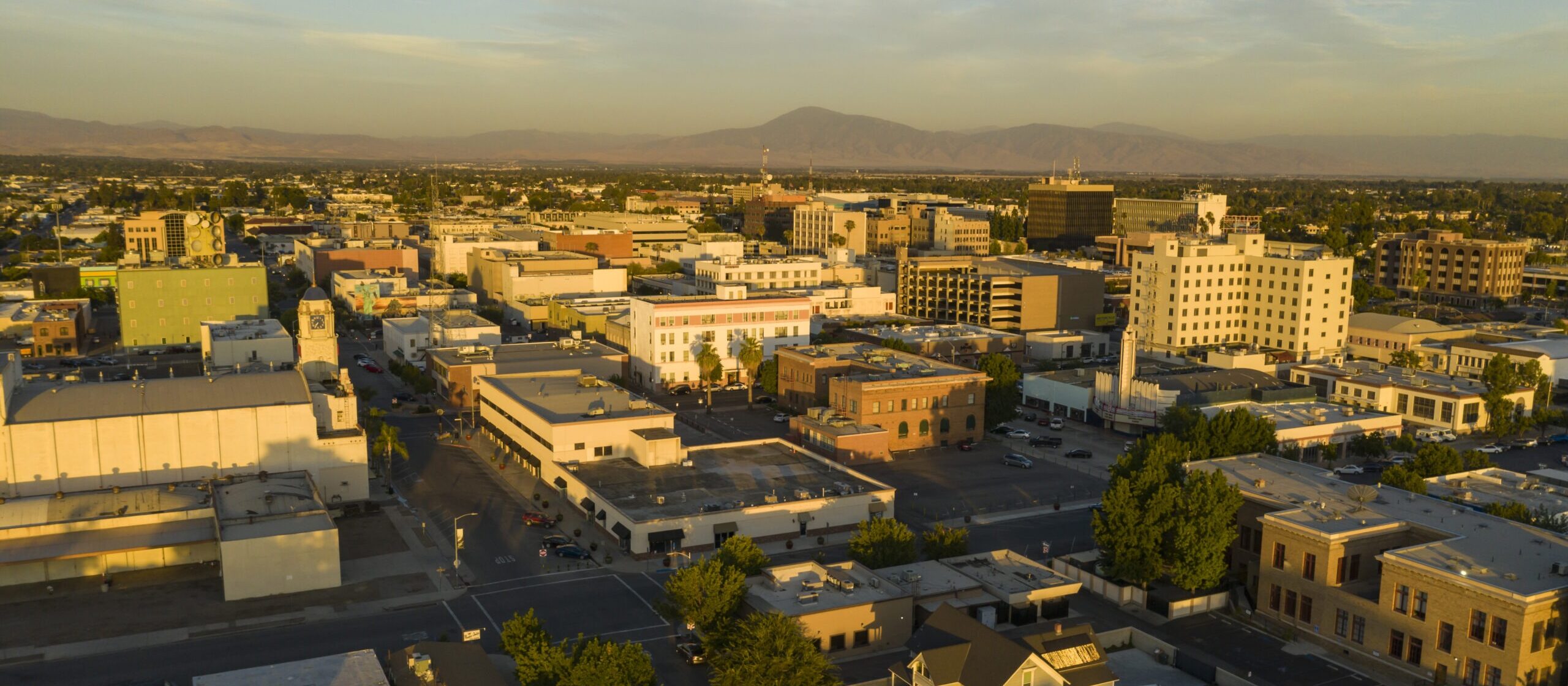 Ended chronic homelessness
---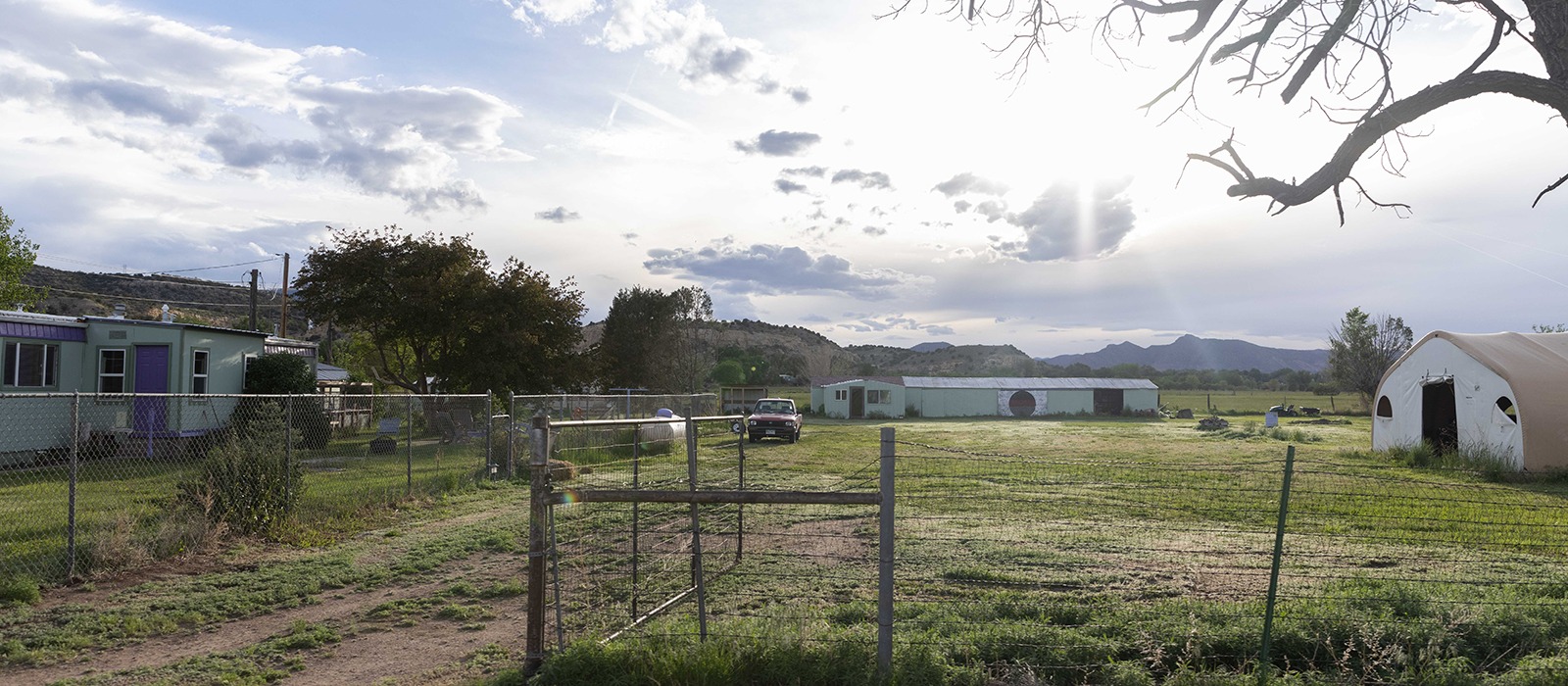 Ended veteran homelessness
---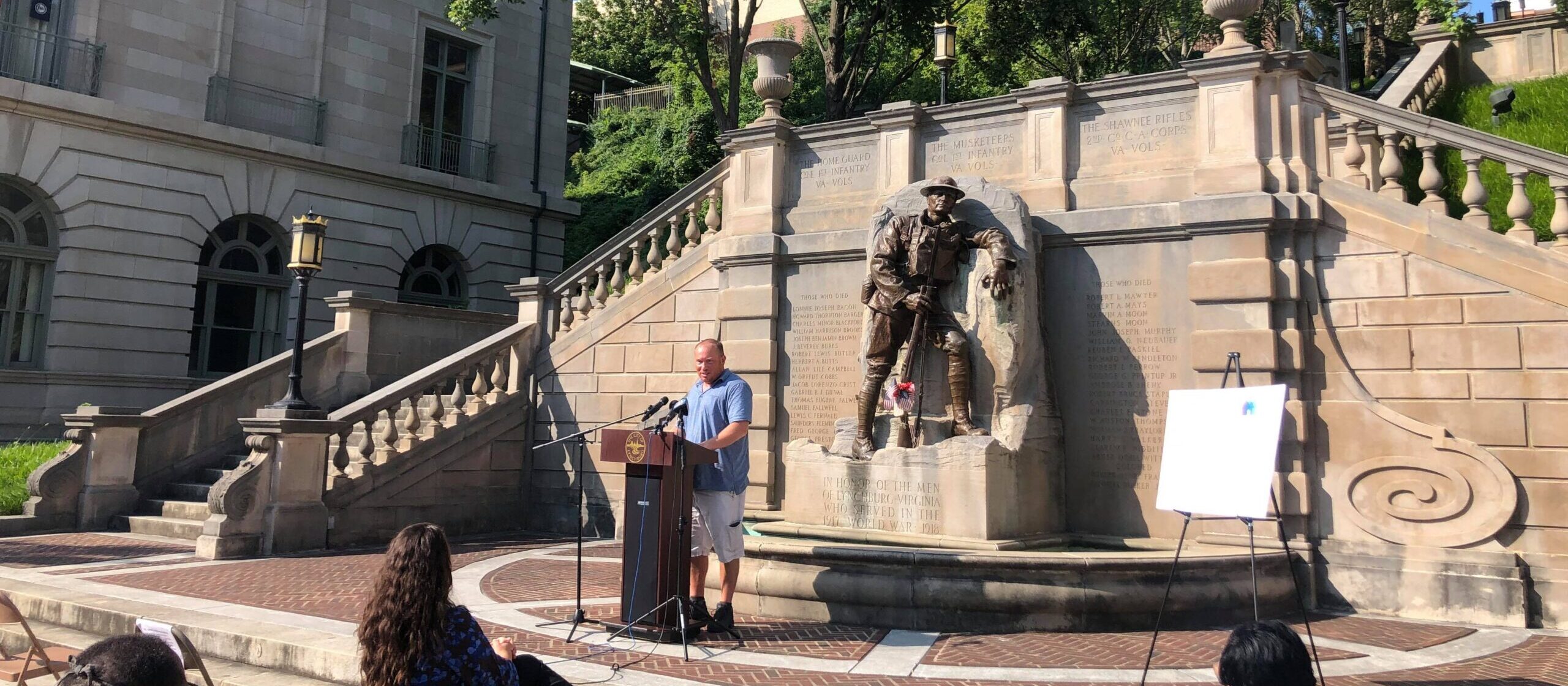 Ended veteran homelessness
---
All communities at functional zero will be reviewed annually to ensure they are sustaining this dynamic end state for ending homelessness.
47 communities have achieved a measurable reduction in homelessness
80 communities have collected quality, real-time data on who is experiencing homelessness locally
More than 130,000 people have been housed by this movement since January 2015
---
Key definitions
BY-NAME LIST
A comprehensive list of every person in a community experiencing homelessness, updated in real-time. Each person on the list has a file that includes their name, history, health, and housing needs.
COMMUNITY
In the United States, the physical span of most Built for Zero communities are represented by Continuums of Care, which are regional or local bodies that receive and disburse federal funding for housing and homelessness. There are more than 400 continuums of care in the country, and their geographic spans vary widely. When we refer to a Built for Zero community, we are often referring to a group that includes the Continuum of Care (usually comprised of local non-profit providers), the Housing Authority, and the VA Medical Centers.
ENDING HOMELESSNESS
When we refer to ending homelessness, we mean that a community's system is built to make homelessness an instance that is brief and non-recurring, and rare overall.
When we refer to ending homelessness, we mean that a community has reached functional zero, a standard developed by Community Solutions that indicates that homelessness in that community is rare overall and brief when it occurs. More detailed definitions of functional zero are listed below.
Ending homelessness does not mean that no person will ever experience homelessness in a community. It means that systems are in place to ensure that any experience of homelessness is brief and permanently resolved, and rare overall. As an analogy, a well-functioning health care system will not necessarily prevent people from getting sick. But it will ensure that people who fall ill are triaged appropriately and receive the services they need so their illness does not become a crisis.
A community has reached functional zero for veteran homelessness when the number of veterans experiencing homelessness is less than the number of veterans a community has proven it can house in a month, with a minimum threshold of 3.
A community has ended chronic homelessness when the number of people experiencing chronic homelessness is zero, or if not zero, than either 3 or .1% of the total number of individuals reported in the most recent point-in-time count, whichever is greater.
SHIFT
A shift in a communities' data on who is experiencing homelessness occurs when there are six consecutive data points above or below the median. This is what we are referring to when we describe "measurable reductions."
---
Frequently Asked Questions
What is the difference in definitions / benchmark for ending veteran homelessness?
The Federal Criteria and Benchmarks and functional zero represent different approaches to measurement, but they are not exclusive. Achieving the Federal Criteria and Benchmarks for ending veteran homelessness is an important milestone on the path to reaching functional zero, and a major accomplishment for a community.
To achieve functional zero, a community must have fewer veterans experiencing homelessness than it can routinely house in permanent housing in a single month. Our ultimate objective is to help communities build systems that can achieve and sustain functional zero, even if new veterans experience housing crises over time.
Can you really solve homelessness?
Yes. Built for Zero communities have proven we can make homelessness a brief, rare and non-recurring experience — and no longer a sustained or defining part of so many of our neighbor's lives.
Communities are reducing and ending homelessness not because of significant new resources, but through a radical change in how all sectors collaborate to achieve a bold result that no single organization can deliver alone.
While homelessness is a widespread and complex problem, it is also a problem that impacts less than .1% of the population and eminently solvable.
Do communities in Built for Zero only work on veteran and chronic homelessness?
The goal of Built for Zero is to help communities design and strengthen their systems to end homelessness, beginning with either chronic or veteran homelessness. Reaching zero for these populations does not simply bend the curve on the overall population of people experiencing homelessness in a community — these efforts lay a critical foundation upon which communities can work to end homelessness for all.
Numerous communities that have reached zero on one or both of these populations have leveraged their new skills and knowledge to extend their efforts to other populations, such as family and youth.
Does Built for Zero's by-name list introduce privacy concerns for vulnerable populations, i.e. by law enforcement?
In most communities, anyone on the by-name list will sign a consent form that stipulates who that can be shared with. Community teams decide who that data will be shared with, and in most communities, police are not among those parties.
---
Assets
Press Releases