---
More than 100 communities are part of the movement to end homelessness for good, leaving no one behind.
Built for Zero is working to help cities, counties, and states of all kinds end homelessness, one population at a time.
Not part of a community organization working to end homelessness?
You can join our movement by supporting us financially or becoming an advocate.

Here's how you can help.
Can your community become a part of Built for Zero?
Currently, we are not accepting inquiries for new communities into the Built for Zero Collaborative. If our policy changes in the future, you can be notified of this change by emailing mhelbling@community.solutions to be added to a list for future enrollment opportunities.
Over the next year, we hope to make available some open-source and self-paced tools that utilize Built for Zero methodologies and learning. If you are interested in hearing about these in the future, please email mhelbling@community.solutions to be added to a notification list for when they become available.
---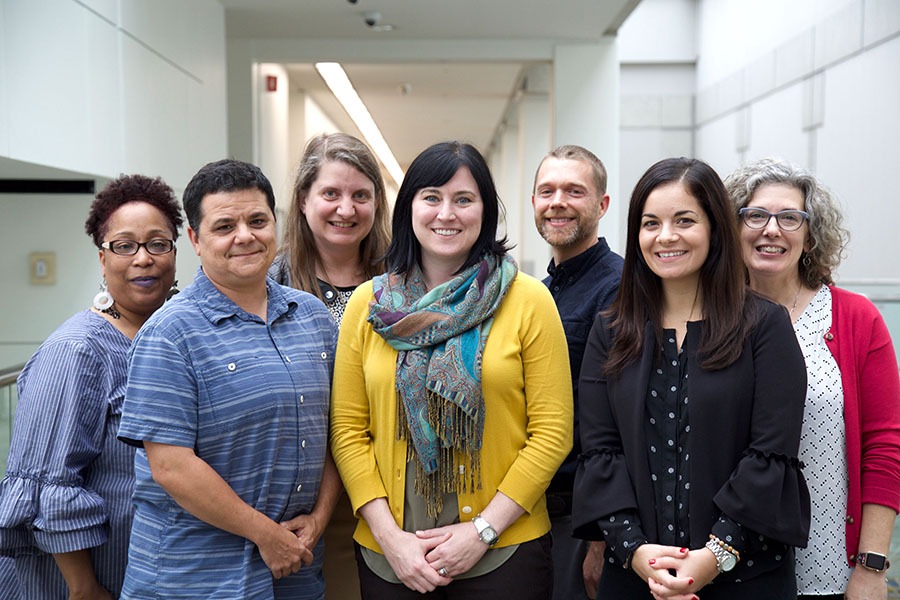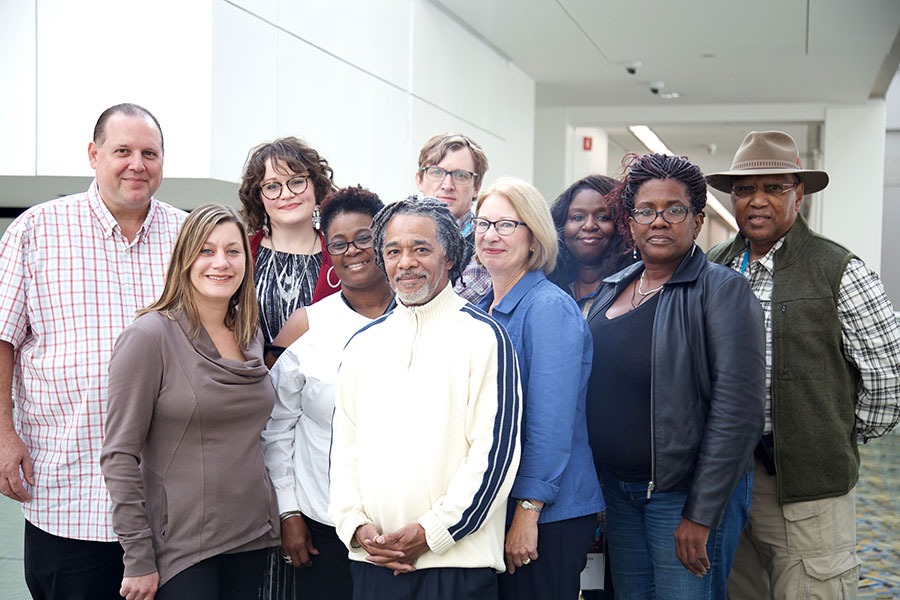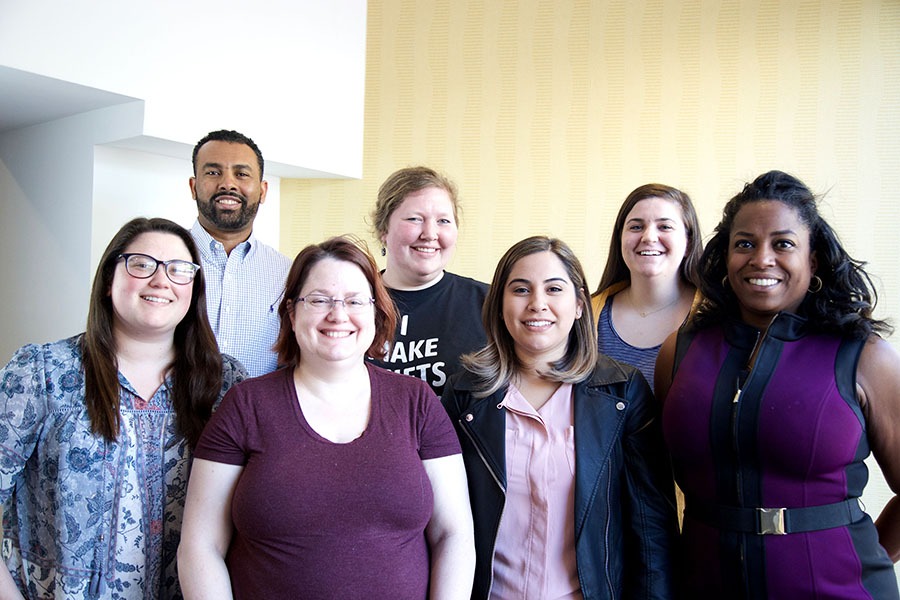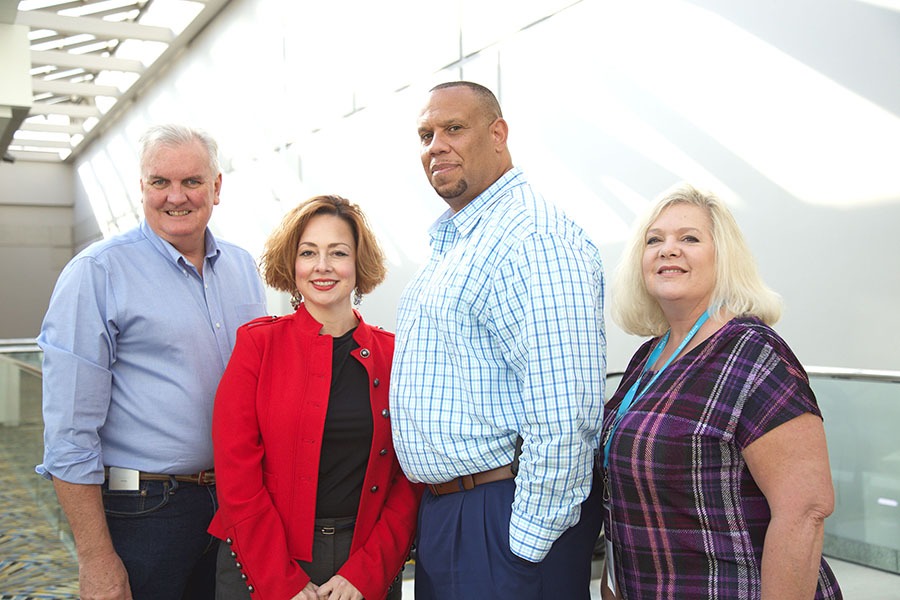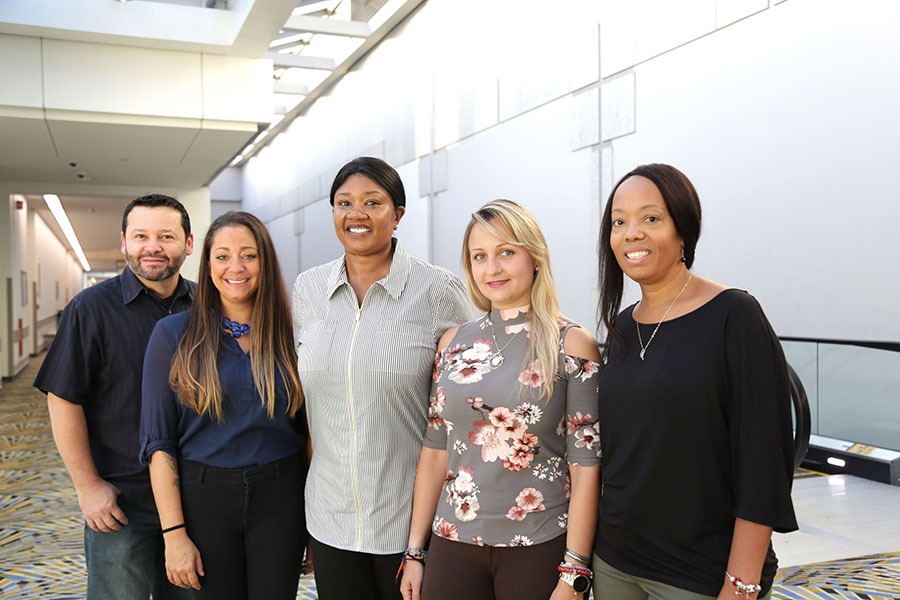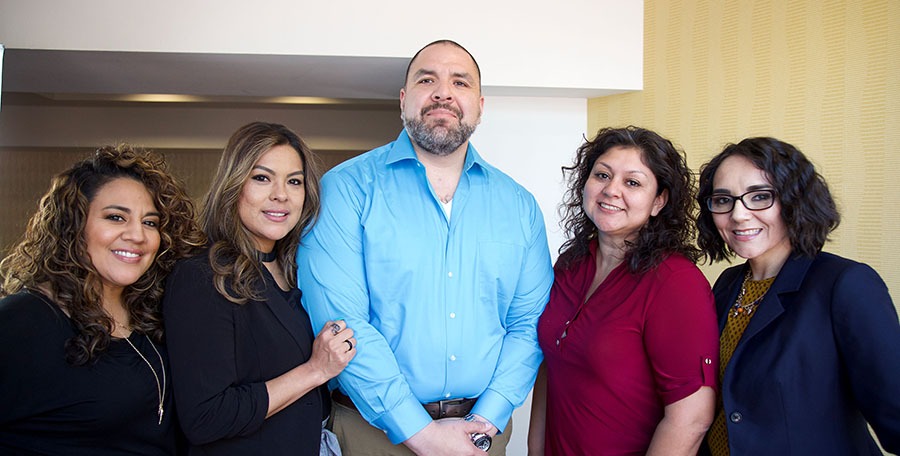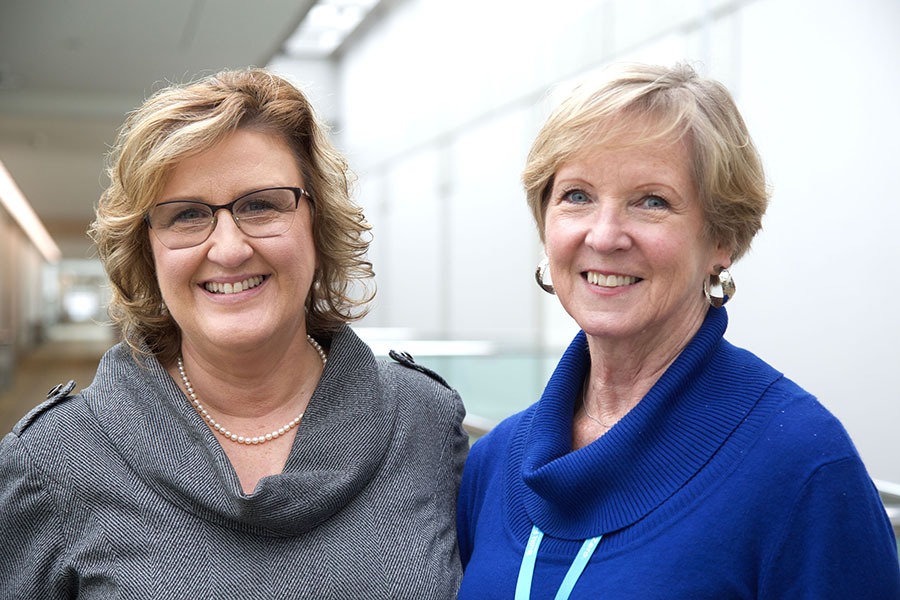 Gulfport-Gulf Coast Regional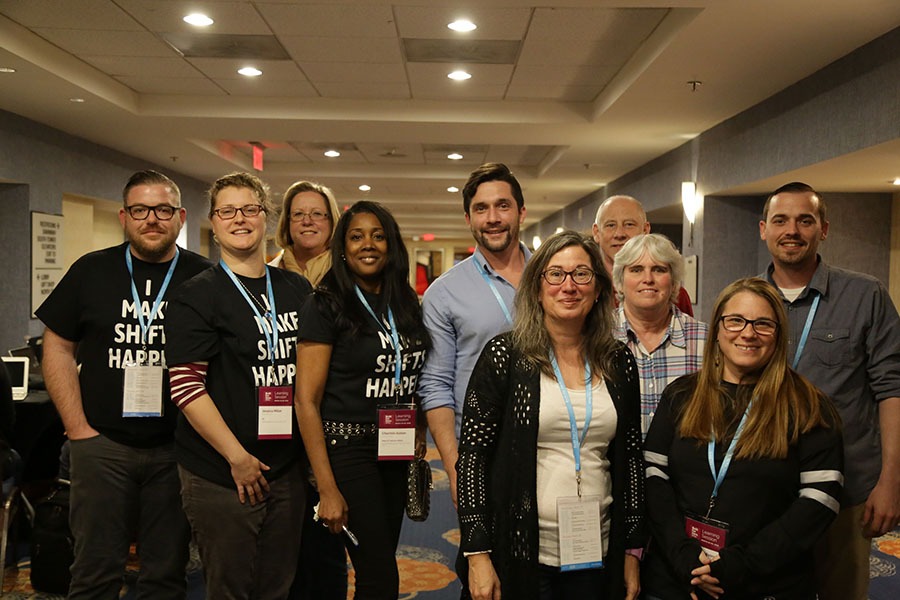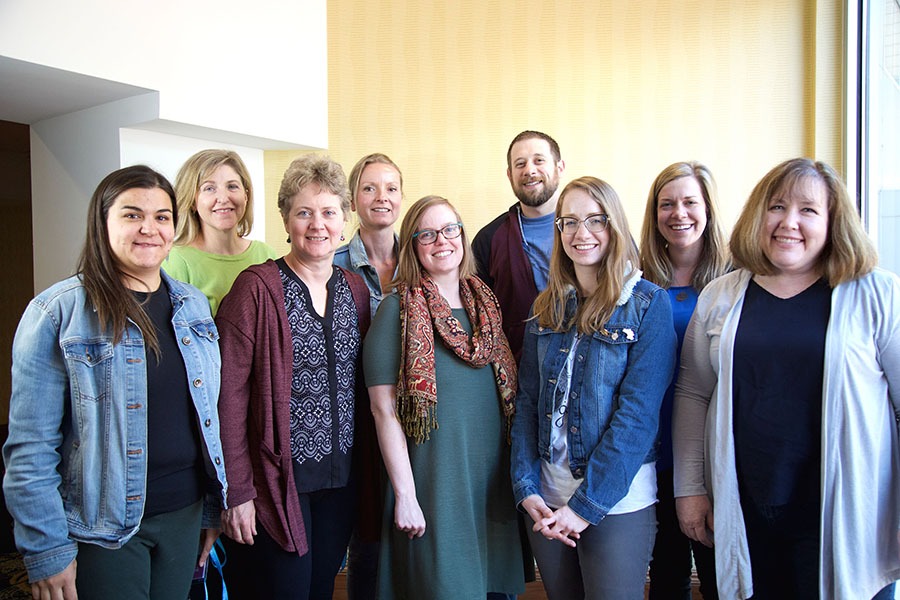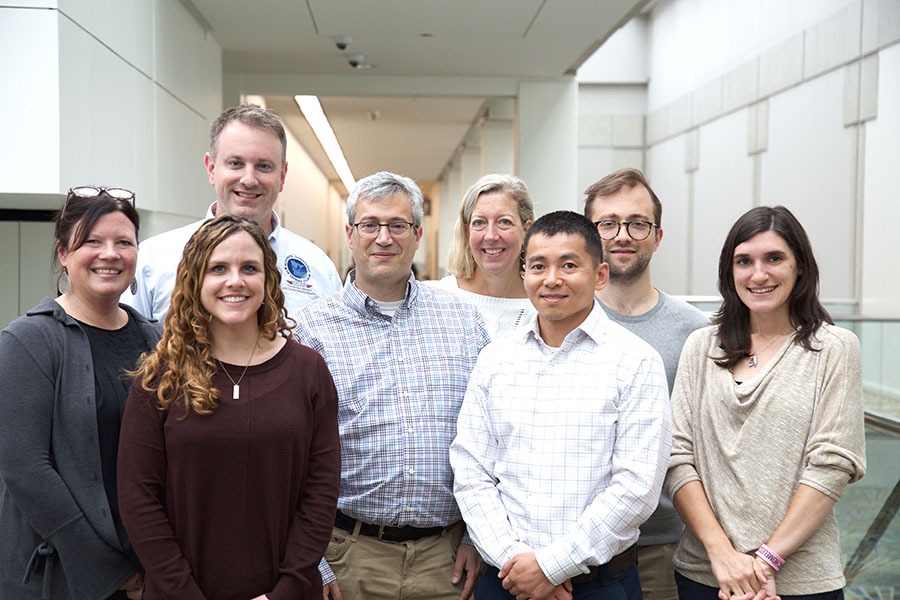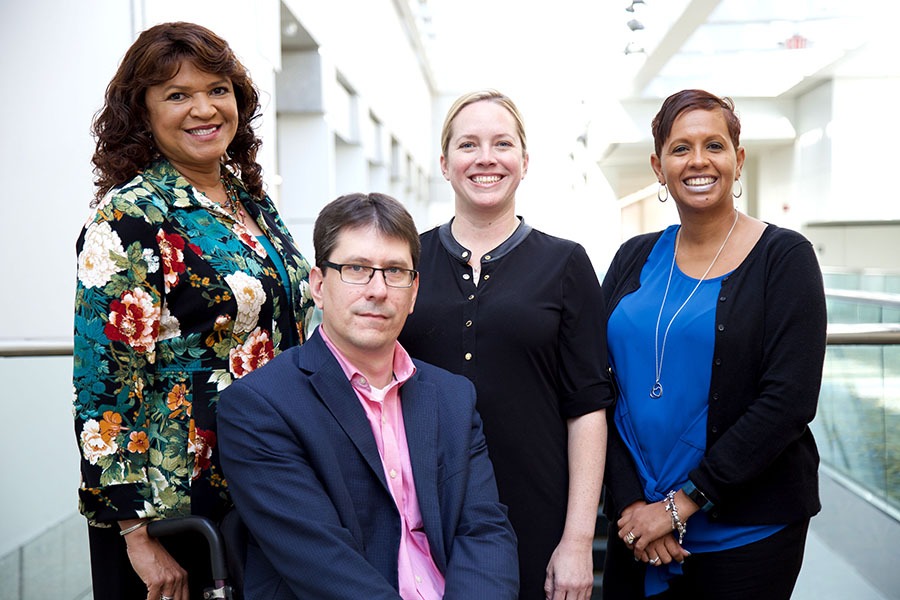 Roanoke City and County-Salem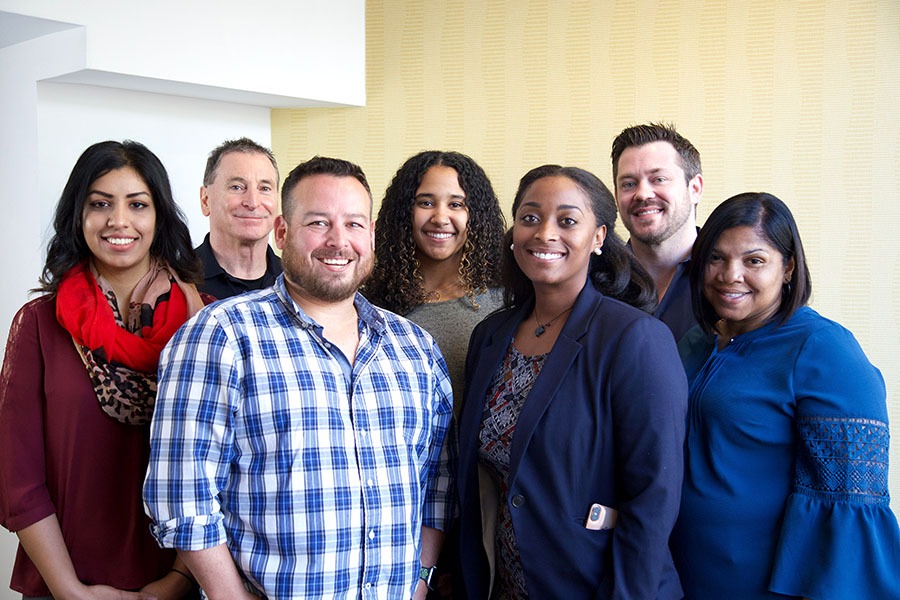 Sacramento City and County