Homelessness is a lethal public health crisis that has lost its sense of urgency. It doesn't have to be this way!
Built for Zero is a national movement of communities working to achieve an end to homelessness that lasts and leaves no one behind.
From the start, local leaders learn to work in teams, so that no single agency or organization has to shoulder the burden alone. Teams learn the ropes by focusing on two key groups, veterans and people experiencing chronic homelessness, before using their training to end homelessness for others, like young people and families.
Along the way, teams learn to identify every person experiencing homelessness by name and to track their community's progress monthly. They also learn the science of testing and scaling new ideas quickly, because there is no one-size-fits-all playbook for ending homelessness. Most importantly, they harness the ideas and support of their peer communities across the country, which makes the innovation process faster and more fun.
Today, Built for Zero supports more than 80 communities across the U.S. and nearly 50 more around the world in places like Australia, Canada, and the U.K.
So far, 12 Built for Zero communities have ended veteran homelessness, and three have done so for chronic homelessness. Collectively, participating communities have housed more than 100,000 of their neighbors experiencing homelessness since 2015.
Built for Zero is powered by the NYC-based non-profit, Community Solutions.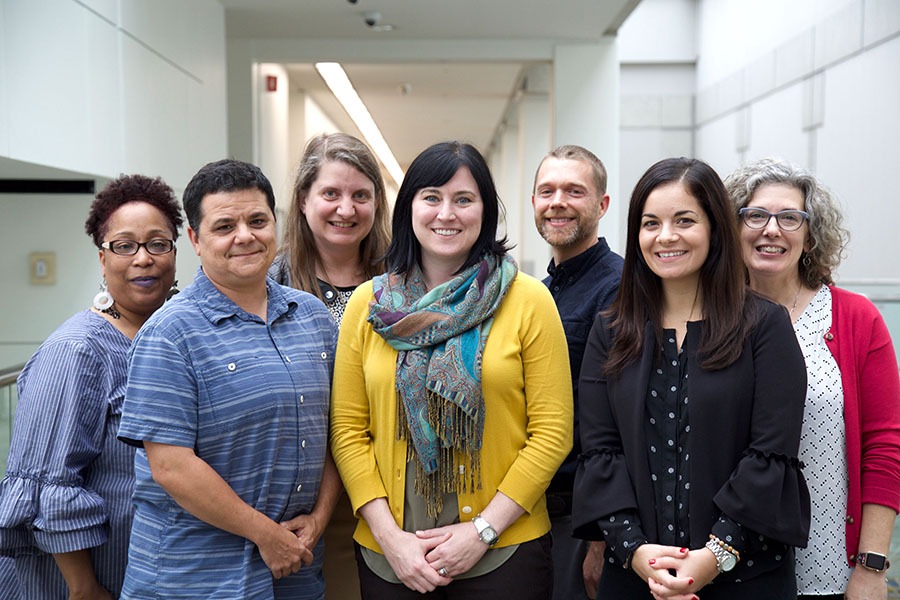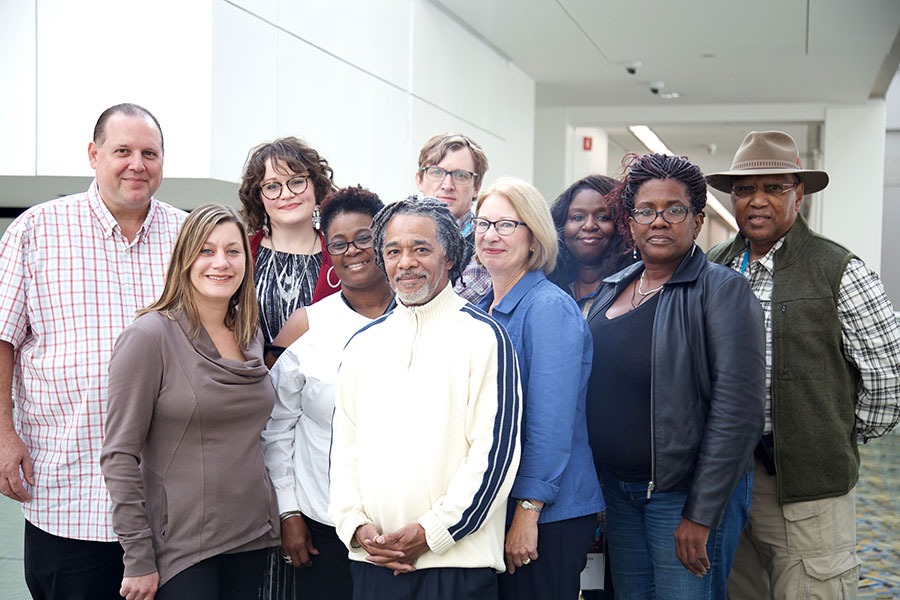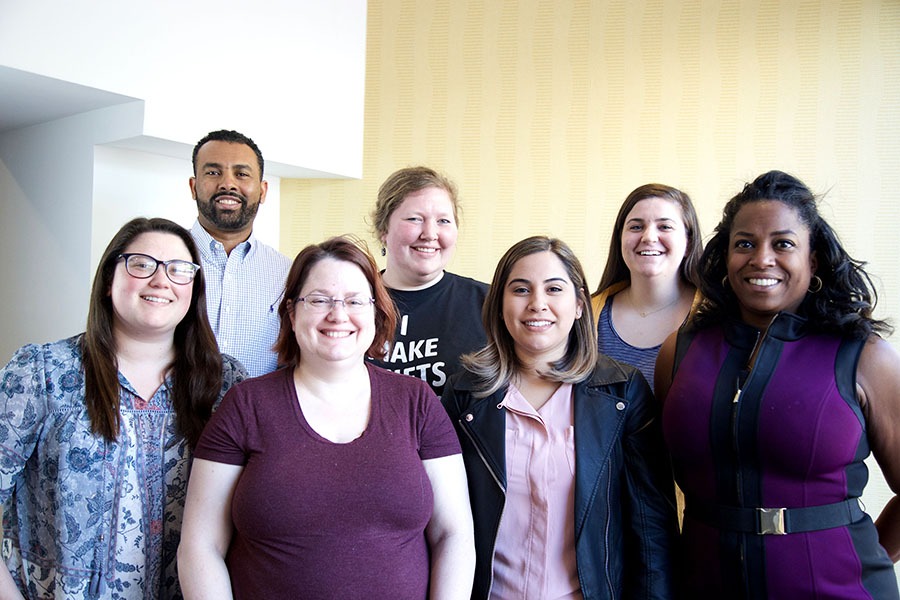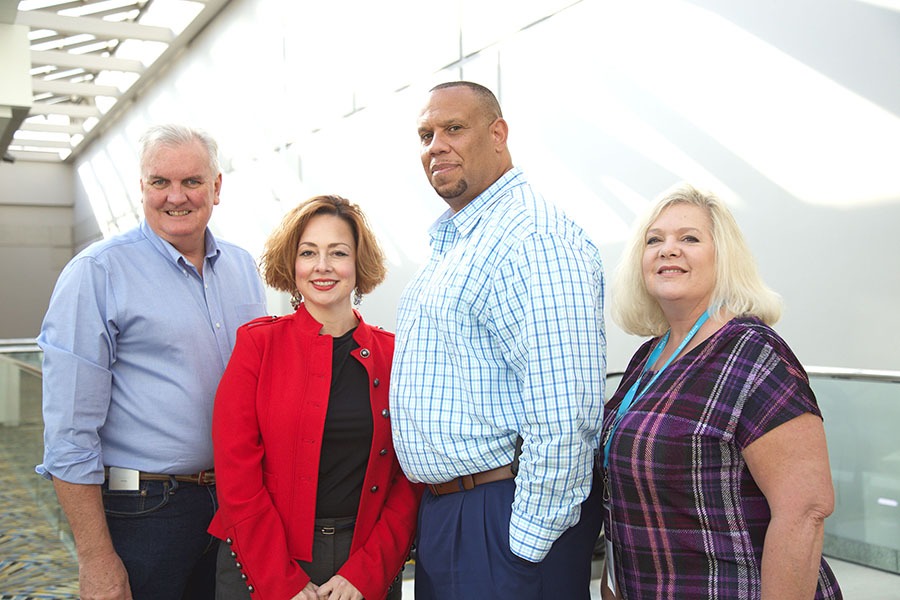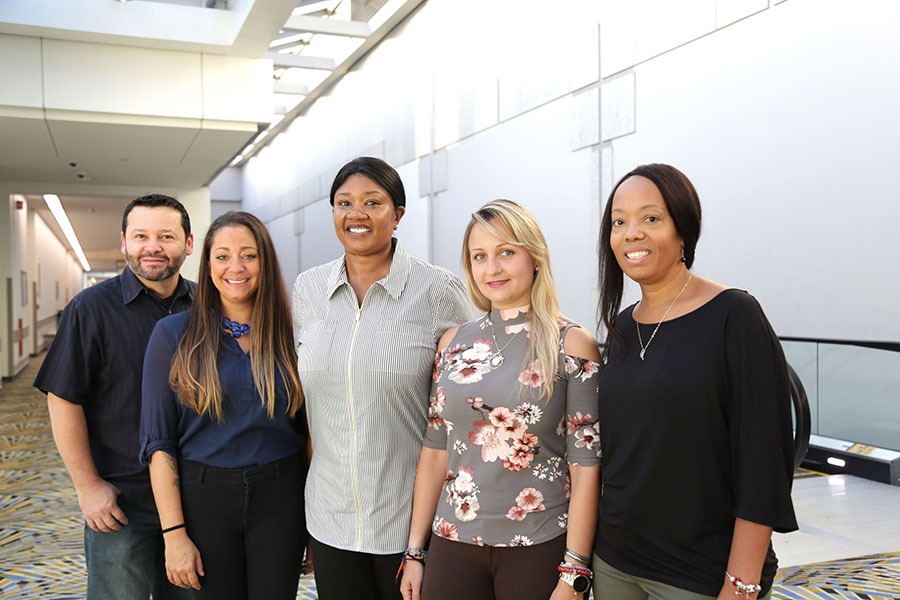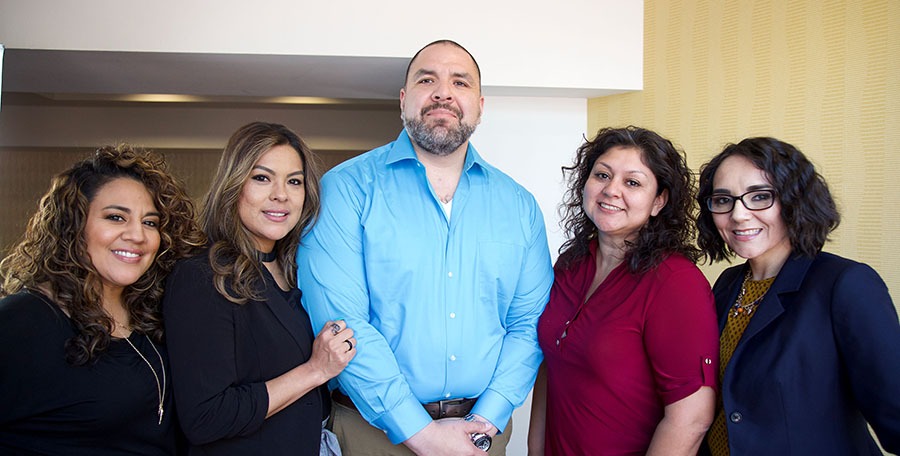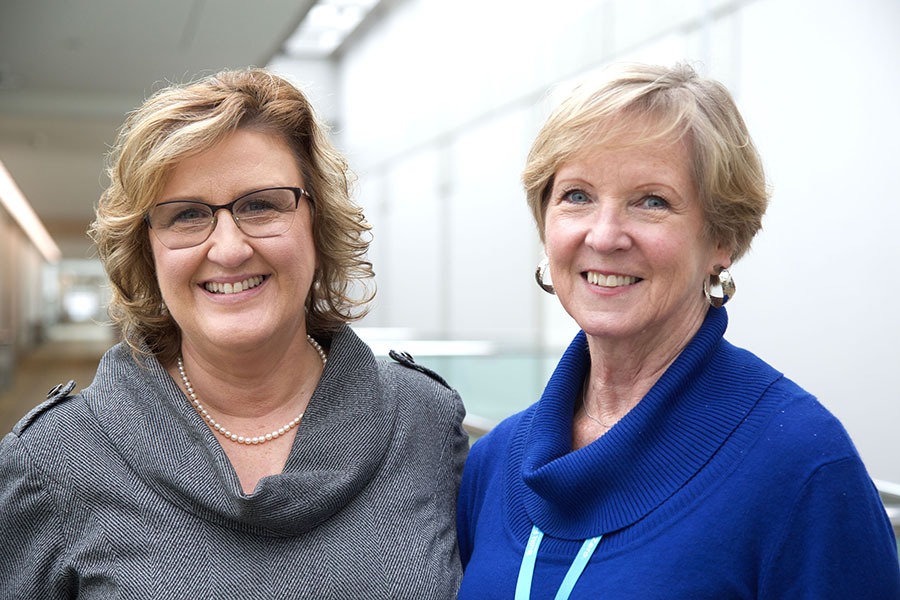 Gulfport-Gulf Coast Regional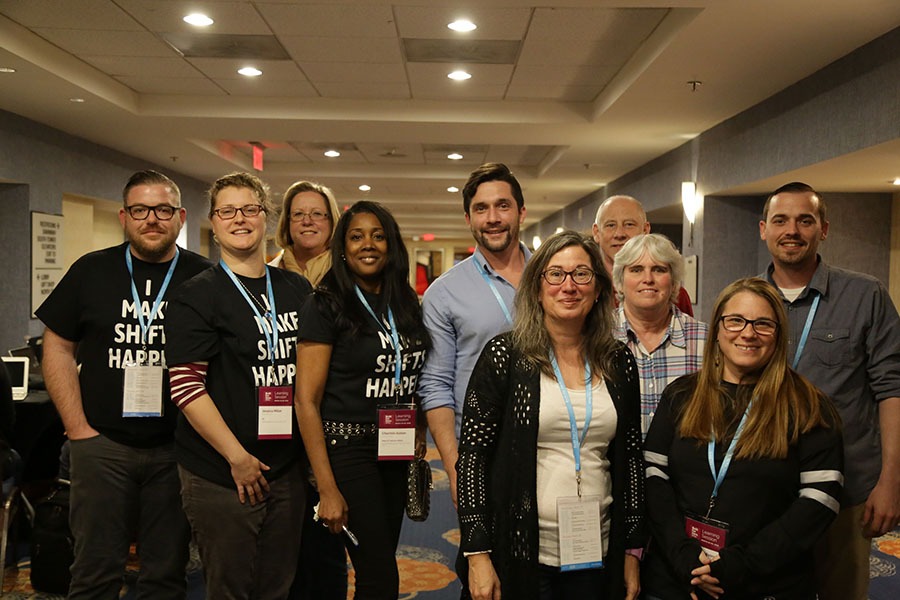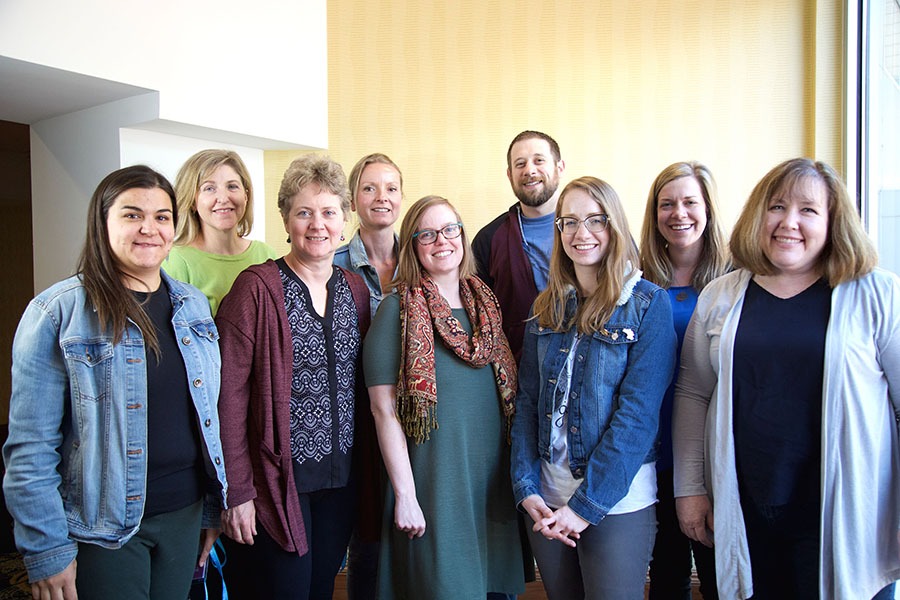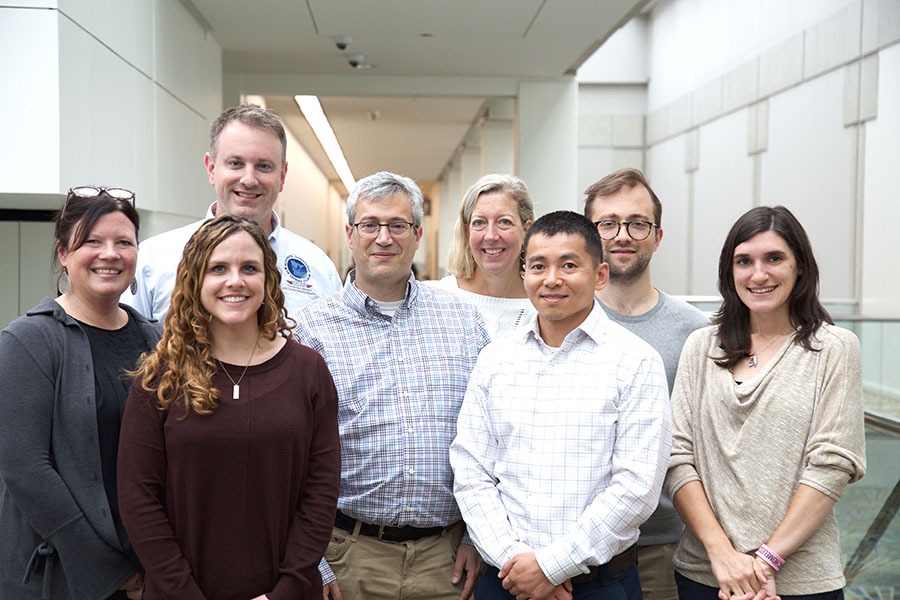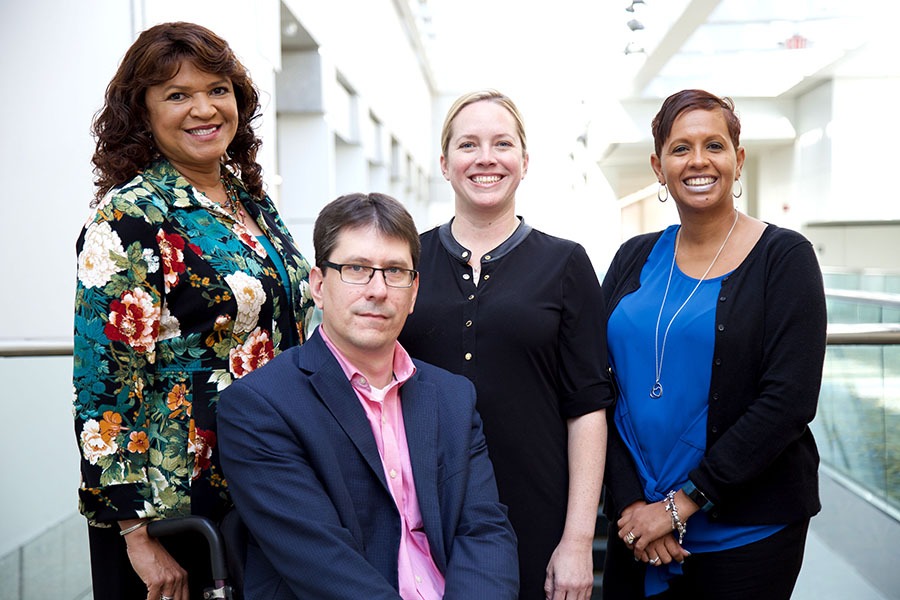 RoanokeCityandCounty-Salem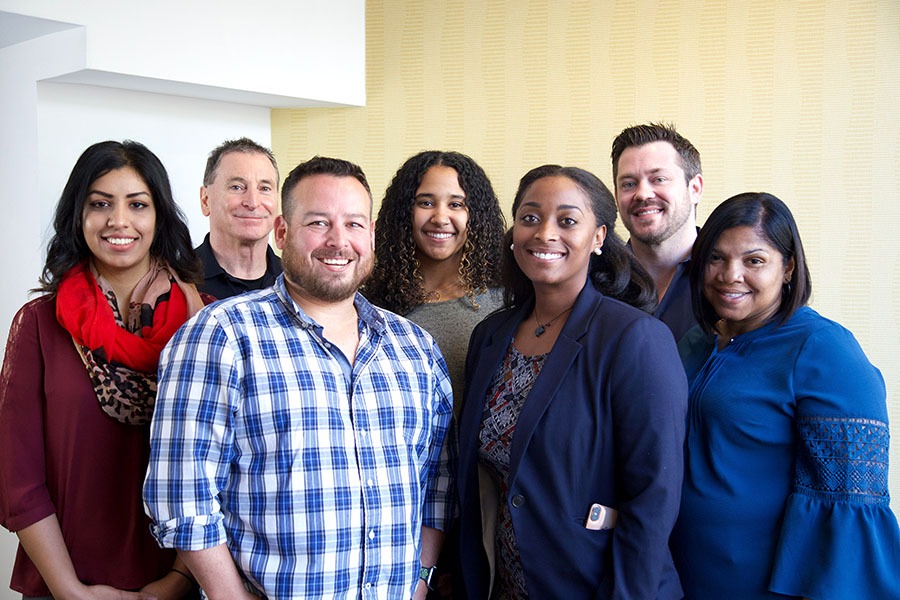 SacramentoCity and County
Join Us!
We can achieve more together than we can alone. Get results faster by joining more than 80 communities working together to end homelessness.
Not a community?
Here's how you can help.